Upcoming Events
New Sermon Series
Curious to learn more about the supernatural work of God's spirit in our lives?
From our beginnings, the Vineyard has been committed to the proclamation of the kingdom of God and to bearing witness to the deeds of the kingdom through healing (physical, emotional, and social), doing justice, and delivering those held captive by evil.
We are not simply implementing the best church strategies and trying to accomplish what is humanly possible. Rather, our mission involves praying and finding power from God Himself to accomplish what humans could never accomplish on their own. We pray for the sick, we confront injustice, and we seek to hear the voice of God on behalf of others. 
This involves partnership with a Person beyond ourselves: The Holy Spirit.  Join us for our upcoming sermon series titled "Come, Holy Spirit" starting next week.
BBQ with a Kick
Nothing builds relationships like a little friendly game of kickball and some hot dogs. On Saturday July 28th at 5:00pm at Sutcliffe Park in Conshohocken we will be gathering for a community BBQ and a kickball game for some summer family fun.  All welcome.  We will be meeting at the pavilion near the playground. CVC will provide the burgers and hotdogs.
To make the competition as exciting as possible, if your last name begins with A-L, please wear a blue (or dark colored) shirt. If your last name begins with M-Z,  wear a white (or light colored) shirt.  Bring a drink or side dish if you like, and invite a neighbor or friend to join us too.
If kickball isn't your thing, no sweat!  Spectators and hamburger eaters are needed just as well.
Prayer Walk Through Conshohocken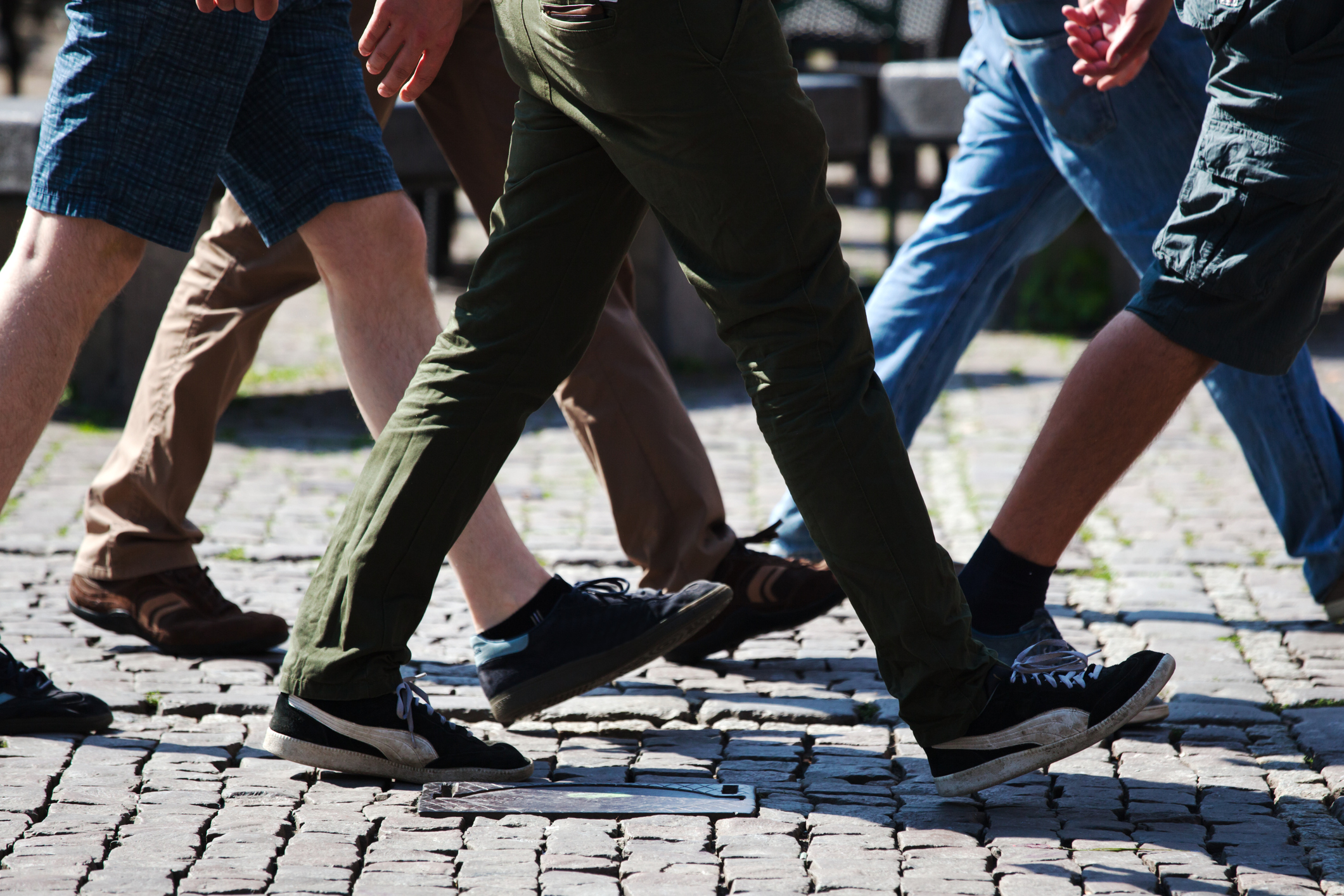 One of CVC's goals for the year is to pray for every home in Conshohocken. Throughout the summer, CVC will be sending a team to prayer walk the neighborhood as a simple way to love our community.  The next prayer walk will take place at 10:30 am on Saturday, August 18th at Sutcliffe Park.  If you would like to join us, please email rich@conshohockenvineyard.com.