Welcome (I'm New)
Welcome, and thank you for visiting.  We would love to meet you in person or online on Sunday.  This page will help you know what to expect of our Sunday service and our church more generally.
What to Expect (Online)
Since most folks are joining us online this year, check out previous services on our FaceBook page to see what you can expect.  You can also check out videos of our previous services by searching recent services and clicking the "watch" button.
What to Expect (In Person)
Gather: We're a pretty casual church. When you arrive, please follow signs for parking and the entrance. We'll have it marked out for you to make it easy.
Worship: We start our service by worshiping God with singing and music led by our worship team. We usually begin by standing, but please feel free to sit, kneel, stand, or dance. Once a month we take communion together during this time.
Teaching: After some announcements, our pastor Rich Andrews (or a guest speaker) teaches from the Bible. Usually, kids from infant to 5th-grade (learn more here) are invited to go to a class geared towards their age group.  On the last Sunday of every month, we change the format of our teaching time to make room for more worship, prayer, intercession, or quiet waiting and reflection.  During those Sundays, and on certain holidays, older children participate in the entire worship experience with the adults.
Reflect: At the end of the message, we take a few minutes for silent reflection.
Pray: We close the service with more worship and an opportunity for those interested to receive prayer.
Connect: After the service is over, we'd love to meet you. Please stick around and say hi to someone new.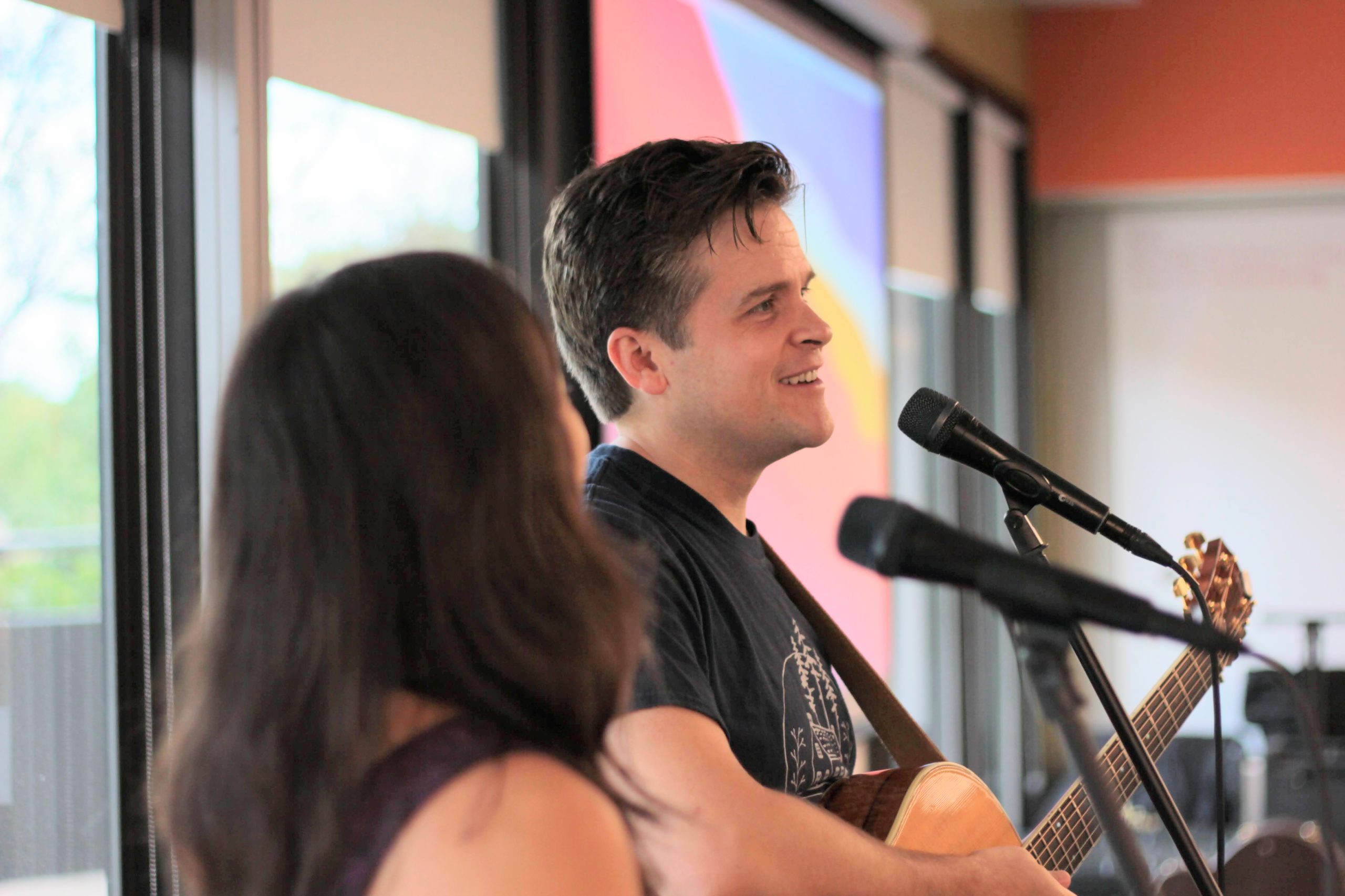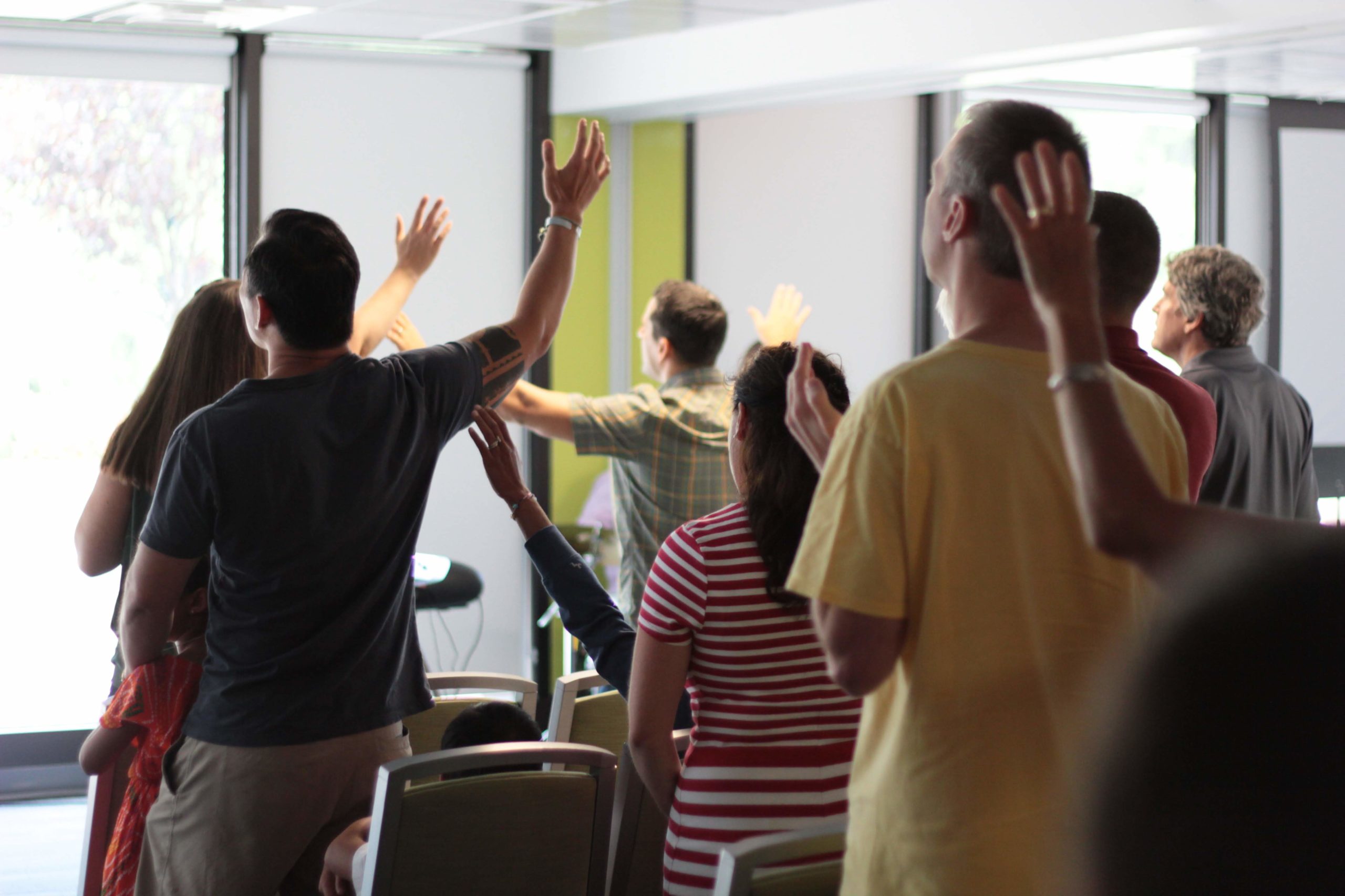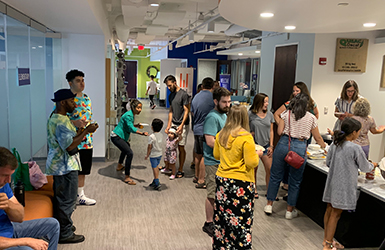 Our Vision
Our vision is to build a church community that makes known the reality of Psalm 23 to those living along Route 23. We see this reality coming to life as we lead people from the main line to main street together into the presence of God to be restored through a growing relationship with Jesus.