Worship Music
At CVC, we desire for the songs, words, and expressions of our worship to be informed by Vineyard core values of intimacy, accessibility, and authenticity. You may hear more songs than usual singing to God in the second-person (You/Your) than about him in the third-person (He/His).
The music you hear at the opening of every church service will be similar to music you hear on the radio. Instruments might include guitar, keyboard, bass, drums – even a saxophone. Lyrics to songs will be simple but evocative, in language close to the ways we talk to each other every day. All of this is intentional, as we seek to worship God with who we are in everyday life – without stepping into different clothes, instrumental traditions, or vocabulary.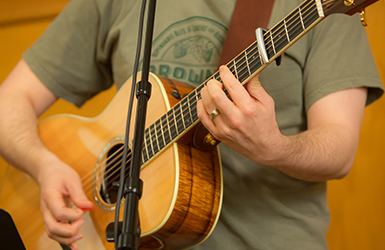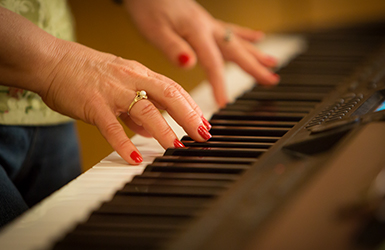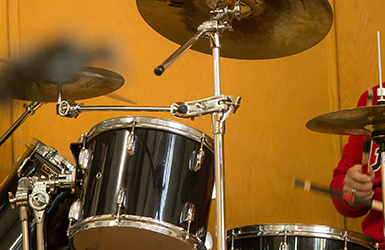 As an extension of the broader Vineyard Movement, Vineyard Worship has deeply impacted the experience of thousands of churches around the world. If you'd like to learn more about Vineyard Worship—which includes expressions of worship through visual arts and media—visit www.vineyardworship.com.